Workshops@Shelter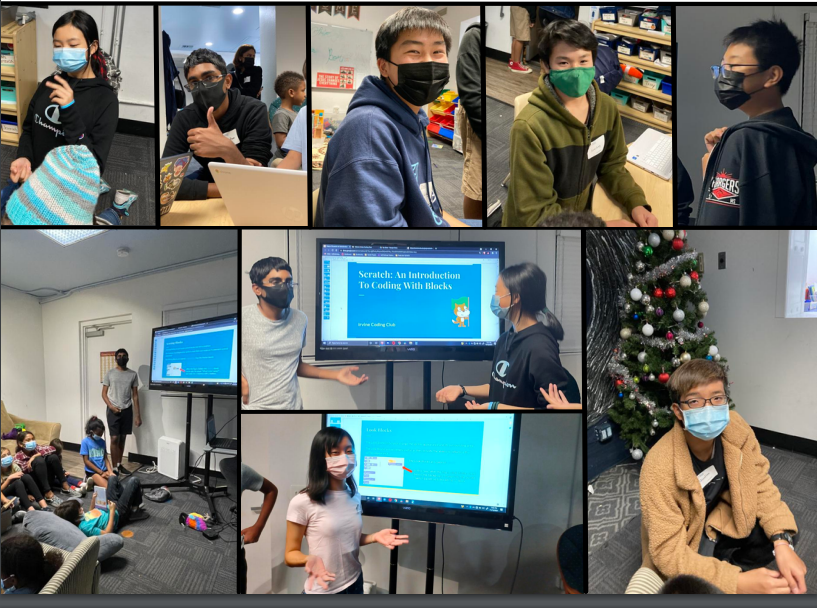 SHELTER WORKSHOPS
Since November, 2021, ICC had monthly coding classes across multiple Orange County Shelters including Orange County Rescue Mission (OCRM). Volunteers teach kids the basics of coding including Scratch, and Python that was dedicated for the underprivileged and homeless children of Orange County.
The Workshops@Sheter program was created to fulfill ICCs larger goals to provide education on coding to everyone.
Volunteers are welcome to come and volunteer in our Workshops at Shelter Program.
Sign up for volunteer at the Workshops@Shelter program